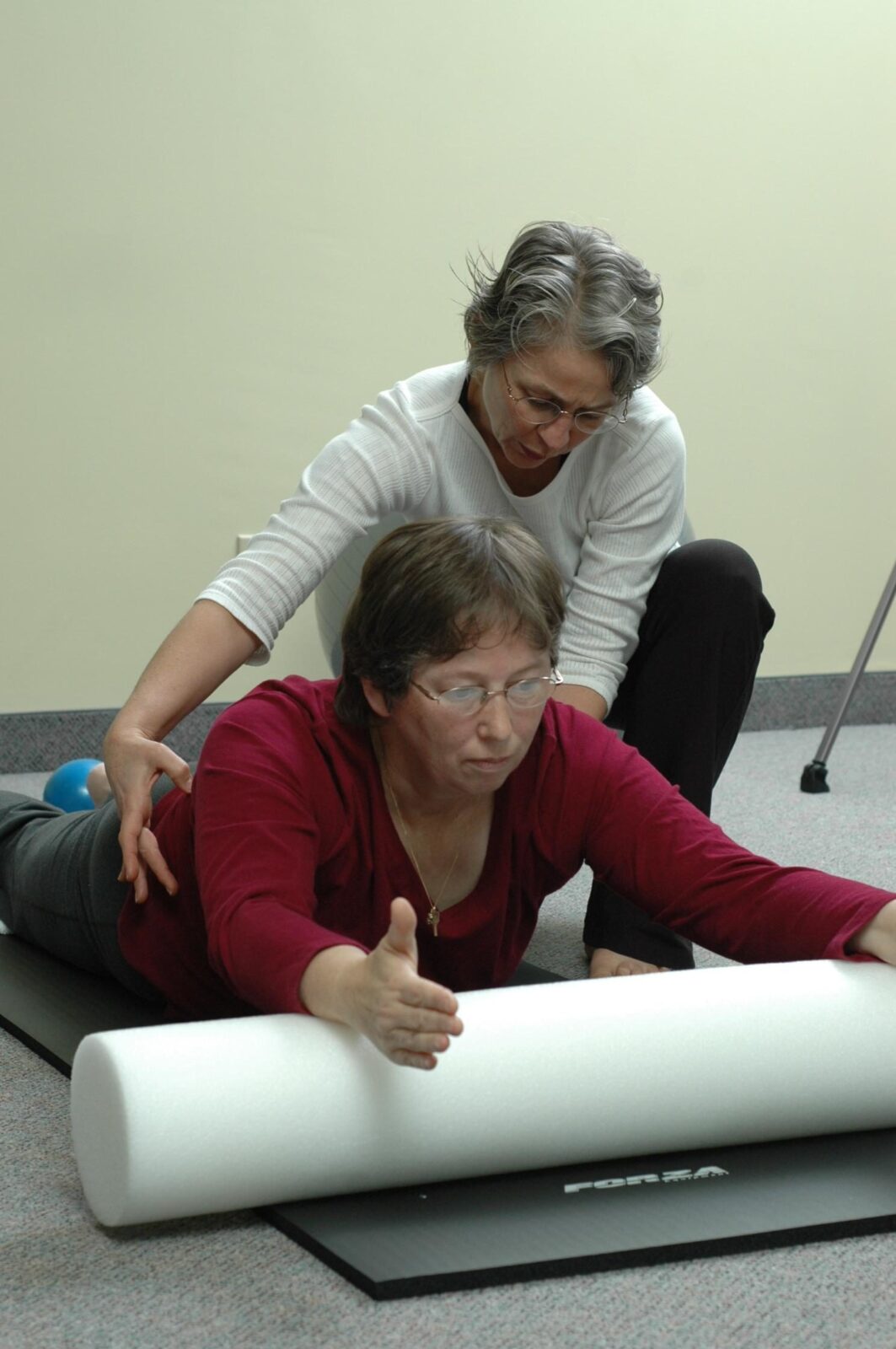 Privates and Semi Privates (Duets)
Privates are one-on-one sessions and semi privates (duets) are two clients per instructor. These formats provide targeted individual instruction and have many advantages.
Advantages of One-one-One Pilates Training:
Scheduling Commitments – Your schedule may make it difficult to attend regular class times consistently. By purchasing a package of private training sessions and use them when it is most convenient for you and your instructor.
Personalized Program – Exercises are chosen to meet the individual's specific needs for strength, balance and building body awareness. Your Pilates One-on-One sessions provide you with proper execution, precision and maximum efficiency. As well, you may be looking to get better results from your group classes.
Pilates Equipment  – You enjoy the benefits of working with your one-on-one instructor on all of the Pilates equipment – the reformer, the Cadillac, the Chair and Wall Tower Stations.
Sports Injury – You may be recovering from an injury or you may be a sports enthusiast and you want to remain injury free. Recovering from overuse issues, conditioning for golf, skiing running, swimming, horseback riding.
Specialized Conditions –  If you are dealing with a chronic condition, such as a disorder or an injury from an accident, privates sessions will provide specialized assistance and movement knowledge in your recovery.
Private session purchases expire nine months from date of purchase.