Welcome to Living Well Pilates
Come and experience for yourself the Pilates fitness movements that strengthen, lengthen, energize and relax you.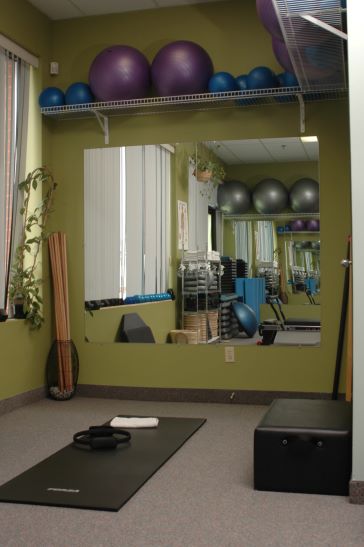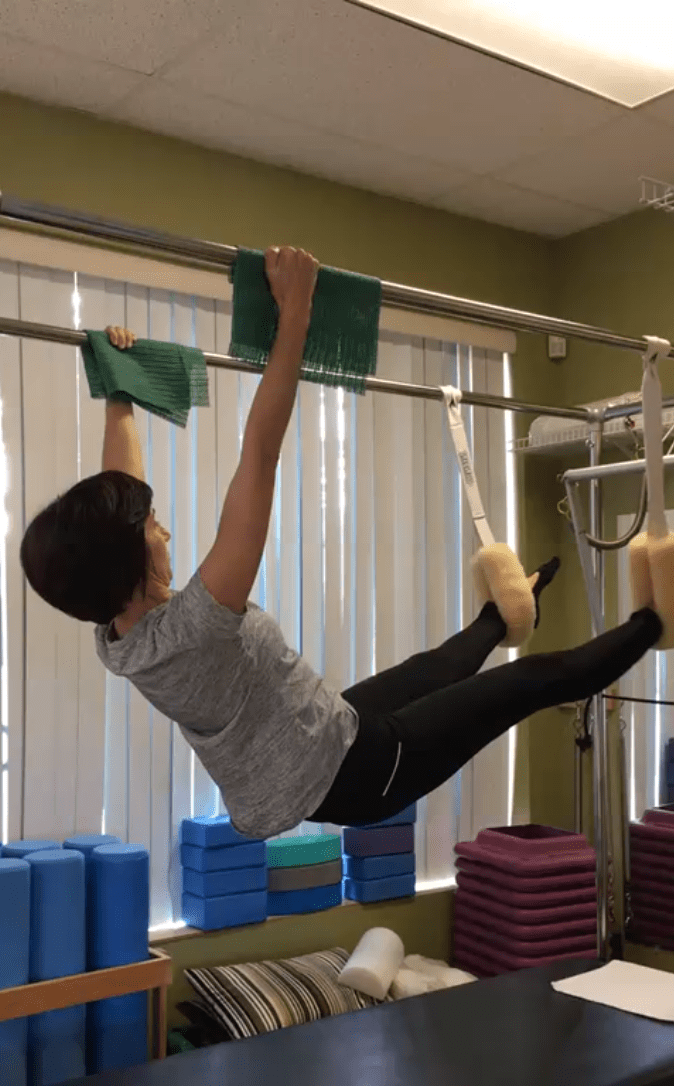 Reformer & Pilates Equipment Classes include Matwork
Pilates Equipment Classes are preferred by many as the 'starting point for Pilates' as they are the best classes in which to increase your precision workout with challenge!
If you have questions, ask to have a sample demonstration. It is best to feel it yourself!
Come in for a complete workout on one of our five Reformers, our Cadillac, Combo Chairs or Wall Tower Workout Centres!
Privates
Personalize your
program –  Your Pilates One-on-One sessions provide you with proper execution, precision and maximum efficiency.   
Exercises are chosen to meet your specific needs for strength, balance and building body awareness.
Independent Workouts
Open studio time is available for your Independent Workouts, allowing access to the Living Well Studio, with its Pilates equipment.
Teacher Training
Living Well Pilates, Oakville, is a certifying body for completion of Mat, Reformer and Equipment Instructor Training taught by Mary German. Individual or small group sessions are available and flexible.  Certificate Training for Matwork I and II, Reformer, Chair, Cadillac, Tower, and all Pilates Tools and Special Populations is offered, and learning to link the work starts at the beginning of your training. Typically teachers-in-training do two or three hour blocks of time with Mary, until they meet their desired goals. Call the studio for pricing and available times.
Start your journey with our Free Session!
*For New Comers Only*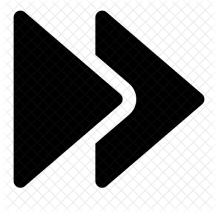 Loved the free session? Then become a part of our Family!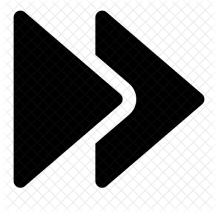 Make full use of the studio in your independent session!
*For members only* 
"I have struggled to resume active physical life after a knee injury in 2001. I have had two knee surgeries, countless hours of physical therapy and yet I could not even go for a brisk walk without my knee getting sore or perhaps even swollen sometimes. Worse yet, my knee did not feel well even when swimming. After five months of Pilates private lessons I can run with my kids, walk or swim and not give my knee a second thought. I am taking snowboarding lessons with my kids and looking forward to hitting the slopes
again this coming season. Mary is nothing short of a miracle worker. I would recommend Living Well Pilates to anyone with a knee problem. The faster you get there the faster you can resume your active lifestyle." S.O
I have attended Mary German's Pilates studio for about four years, my husband Dan and I have attended group classes and have had private sessions. We've found Mary to be extremely knowledgeable, adapting each exercise to suit the individual. Mary uses visualization techniques that enable you to focus on and isolate the muscle groups being exercised. She is always available to answer questions and help deal with individual issues and chronic problems. The results are numerous: we have become fit, toned and strengthened muscles, our posture improved, more flexible, our range of motion increased; best of all we have more energy. Another benefit is that we have acquired a set of simple toning and strengthening exercises we can do at home and in our RV when travelling.
Thank you Mary. Ginny de V.
I've lost twenty pounds since last December. My favourite cardio is bicycling. Pilates twice a week really helps keep my abdominals strong for better speed and endurance. 
I have noticed a welcomed difference in the way my clothes fit. 
The teaching style at Living Well Pilates ensures that participants do things correctly before going to the next level.
"In the last two years, my health issues caused me to lead a more sedentary lifestyle. Prior to this, I used to do interval training and led an active lifestyle. After taking two years off of any major exercise, I was reluctant to start again. Pilates has given me a new lease on life! This year I also began to golf after taking many years off. At the start of this season, I could hit the ball 100 yards. After two months of Pilates twice a week, I'm hitting the ball double that – 200 yards. I'm thrilled with the strength, flexibility and balance Pilates has given me. Mary and Bernie are patient and knowledgeable teachers. The Living Well Pilates studio is a very relaxed environment where individuals of all levels can feel comfortable. During classes, you are able to work at your own pace, at your own level. Mary is there to ensure you're comfortable with what you're doing, and if you need more of a challenge, she's there to guide you through it. I would strongly recommend Pilates, and give full kudos to Mary and Bernie for leading such a wonderful Pilates facility." S.K. 
After a year of progressive lower back pain (following a car accident) and hip pain (youthful foolishness on mountain bikes), I went to Living Well Pilates on a friend's recommendation. I am very happy I did so. I've gone from limping and slouching to better mechanics, better posture and improvement in joint function and better pain management. The side effects have all been positive: with an understanding of the mechanics, and exercises to work on, I have an additional way to manage my aches and pains, resulting in increased self confidence, self-awareness, and…. presence. (Kind of strange, but other people remarked on it…. like – you look taller? ). I've been amazed at the insights and knowledge gained… the learning alone has been a treasure. Just the other day, I found myself skipping down the stairs… something that would have been impossible a few months ago! Seriously, it's a great way to get a handle on ingrained 'bad habits' and teach your body some new tricks.
– Dr. R.O., Scientist 
Note: This individual now participates in multiply 50K runs yearly!
About Us
Mary German
Clinical Physiologist
Canadian Society of Exercise Physiologists (CSEP)
Additional modalities:  Myoskeletal Therapist,  Myoskeletal Alignment Technique, (MAT) Dalton Myoskeletal;  Muscle Energy Techniques, Recognizing and Treating Breathing Disorders, Leon Chaitow; Explain Pain, Neurodynamics, noi Group; Nutritious Movement, Katy Bowman
Pilates Studio Owner, Teacher Trainer, Instructor
Mat Work, Equipment, Gait Analysis, Pre & Post-Natal, Special Populations
Body Harmonics, Toronto; The PhysicalMind Institute, New York
Studied with: Mary Bowen, Pilates Elder, Connecticut; Lolitta San Miguel, Pilates Elder, Reformer Sequencing and Exercise Application; Ann McMillan, Montreal Pilates, Spinal Post-Rehabilitation using Pilates; Elizabeth Larkam, Allegro Tower Applications: Knee Post Rehabilitation and Golf; Kathy Corey, Matwork with Band and Magic Circle
Professional Fitness and Lifestyle Consultant:
Ontario Association of Sport and Exercise Sciences (OASES)
Fitness Instructor, Group Fitness, Nutrition and Wellness Specialist
Canadian Fitness Professionals (CanFit Pro)
Staff
Additional Instructors are teachers currently working through Living Well Pilates Full Instructor Training.  (See Teacher Training page.)