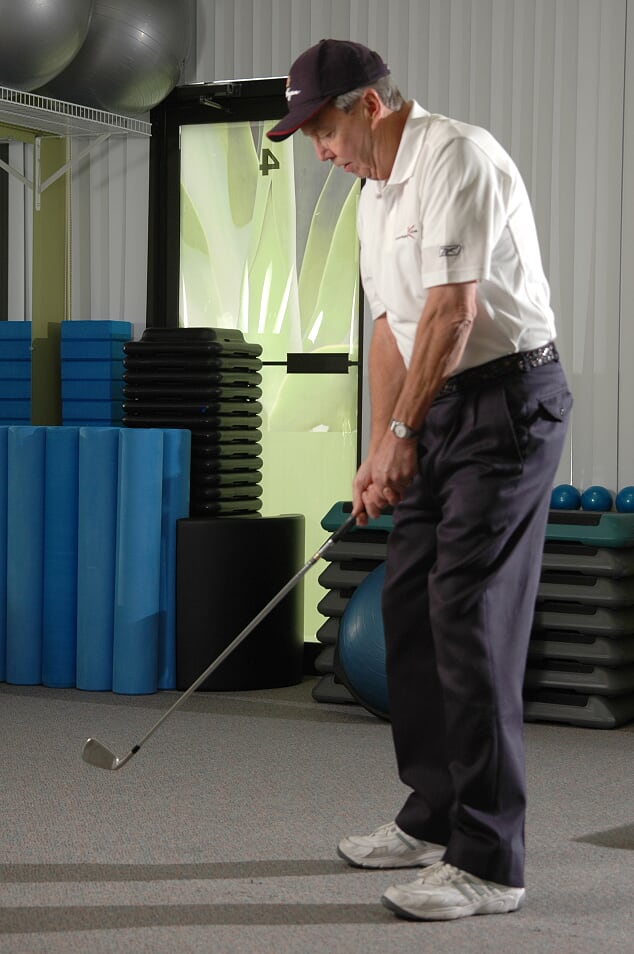 Living Well Pilates has helped our Pilates clients with:
De-stressing, eliminating muscular pain in spine, shoulders, hips and smaller joints, improving posture;
Releasing tension, improving sleep, assisting a positive outlook;
Foot, ankle and arches issues, increasing flexibility, toning the whole body, regaining balance, leg discrepancy issues;
Strengthening the core including inner unit, abdominals, inner thighs;
Increasing joint integrity: hips, knees, ankles, shoulders, elbows, wrists;
Recovering from injury, operations, accidents; building body awareness;
Recovering from overuse issues, conditioning for golf, skiing running, swimming, horseback riding, sports;
Prenatal and postpartum, balance the sling systems of the body, neutralizing pelvis and spine to correct postural alignment;
Handedness and scoliosis conditioning;
Eliminating plantar fasciitis, increasing ankle stability, arthritic joint improvement, improving balance;
Eliminate sciatic pain, eliminate SI pain.
Conditioning with special issues: i.e., back pain and sciatica, fibromyalgia, obesity, diabetes, cardiopulmonary issues, neurological conditions.
Note: Living Well Pilates does not diagnosis.  We work as part of your Health Care Team, empowering you through physical literacy and movement to self care physically, emotionally and mentally.