Living Well Pilates Store
Visit the studio or call 905-847-0707 to purchase any of these items.

Roller
$34.99-$39
36″L x 6″W
Soft $34.99
Professional $39.99


Pilates Mat
$19.99
24″ x 72″ x 5/8″ thickness


Weighted Balls
$19.00 each
5″ diameter
2.5 lb each


Stick Massage Tool
Blue $49.00
Red (Traveler) $34.00




Sit Fit Balance Cushion
$34.00
36cm diameter
For training exercises and for use in sitting.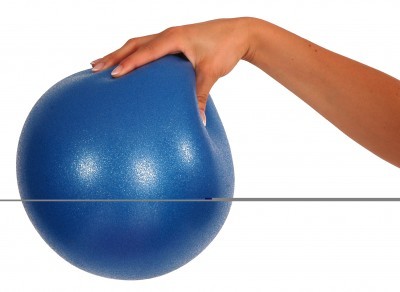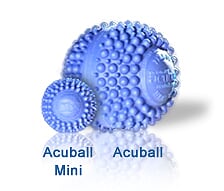 Dr. Cohen Acuball
Acuball Mini $19.00
Acuball $39.00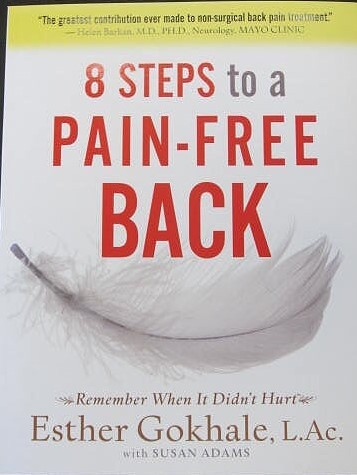 8 Steps To A Pain-Free Back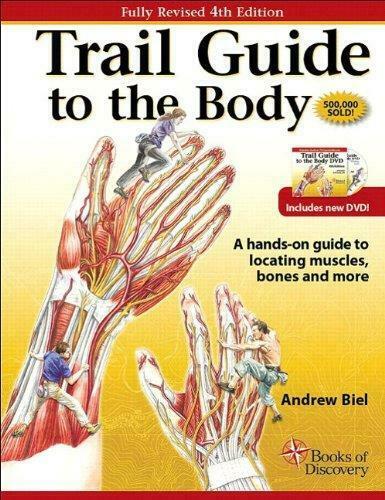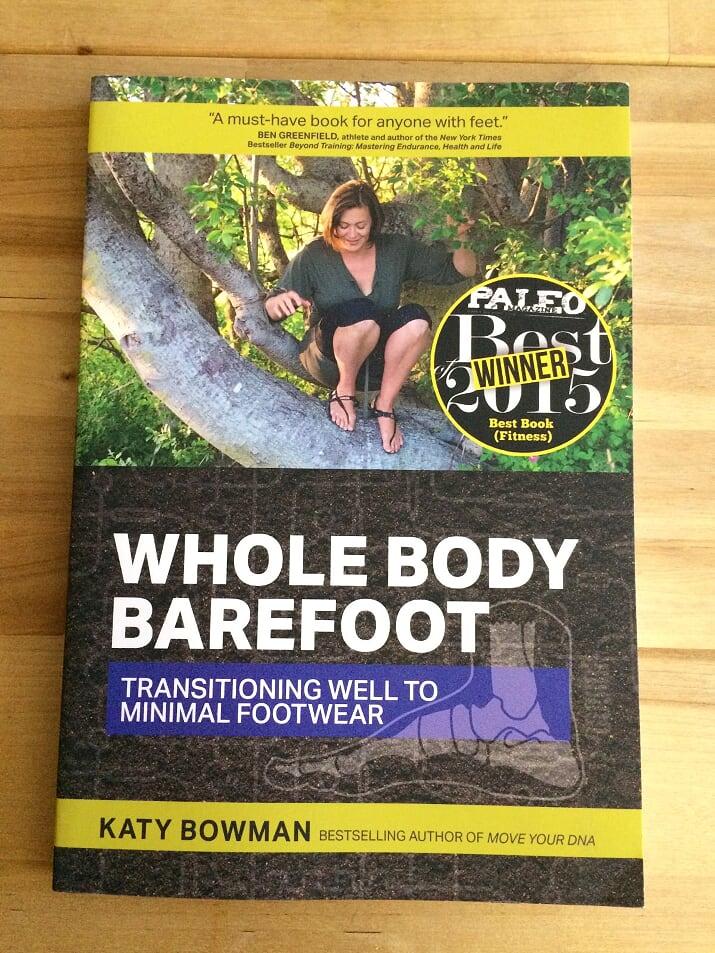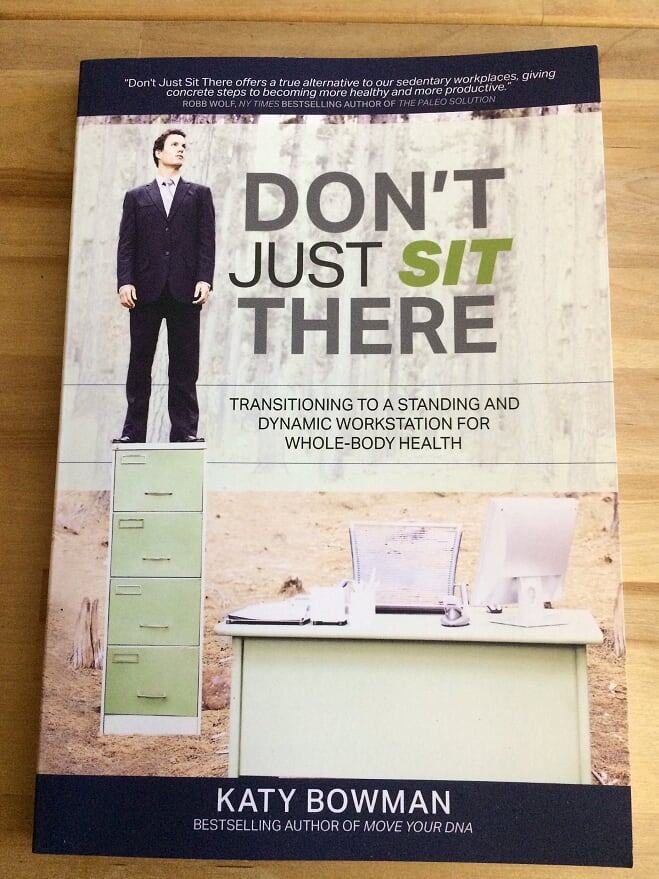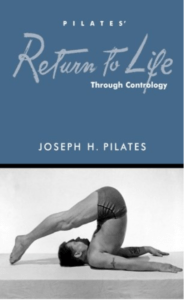 Return to Life Through Contrology
by Joseph H. Pilates
$34.99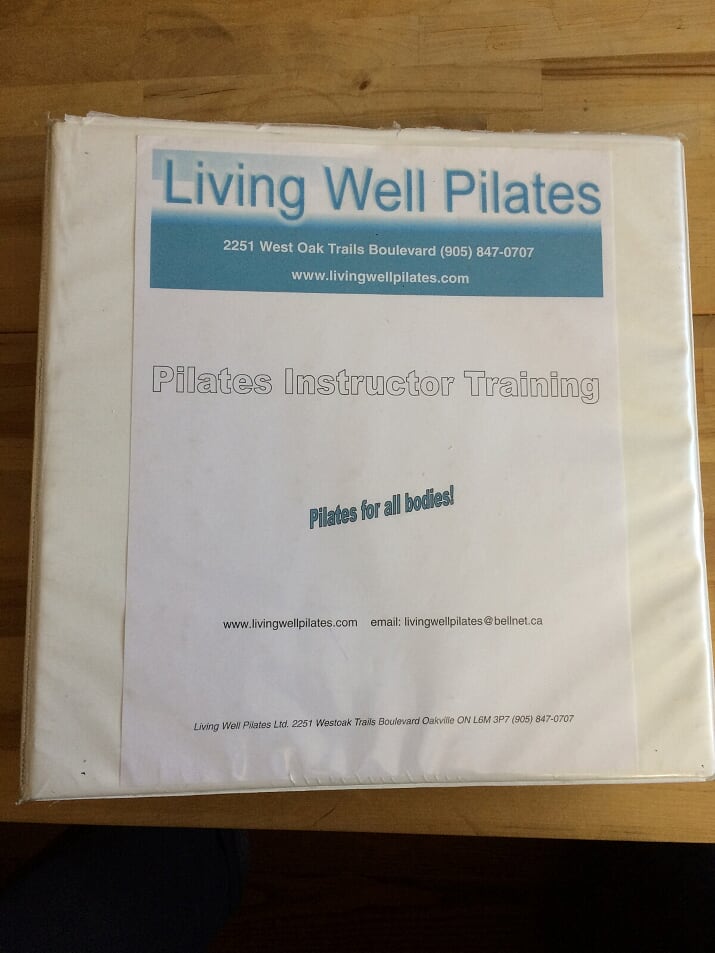 Living Well Pilates Teacher Training Manual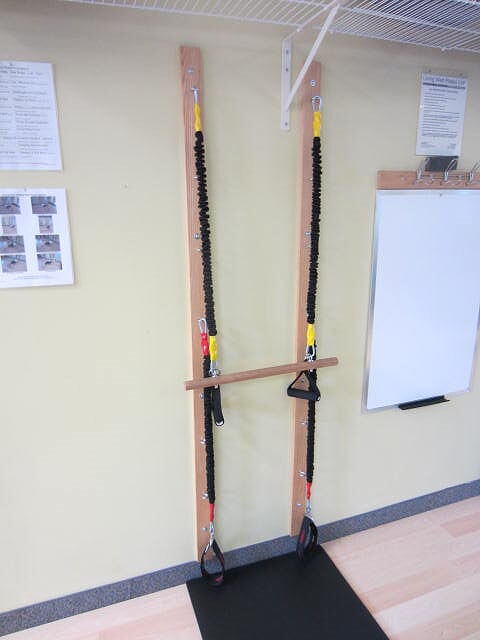 Wooden Oak Tower Kit
$214.99
With Arm and Leg Straps, V Handles (2), Foot Straps (2), Rolldown Bar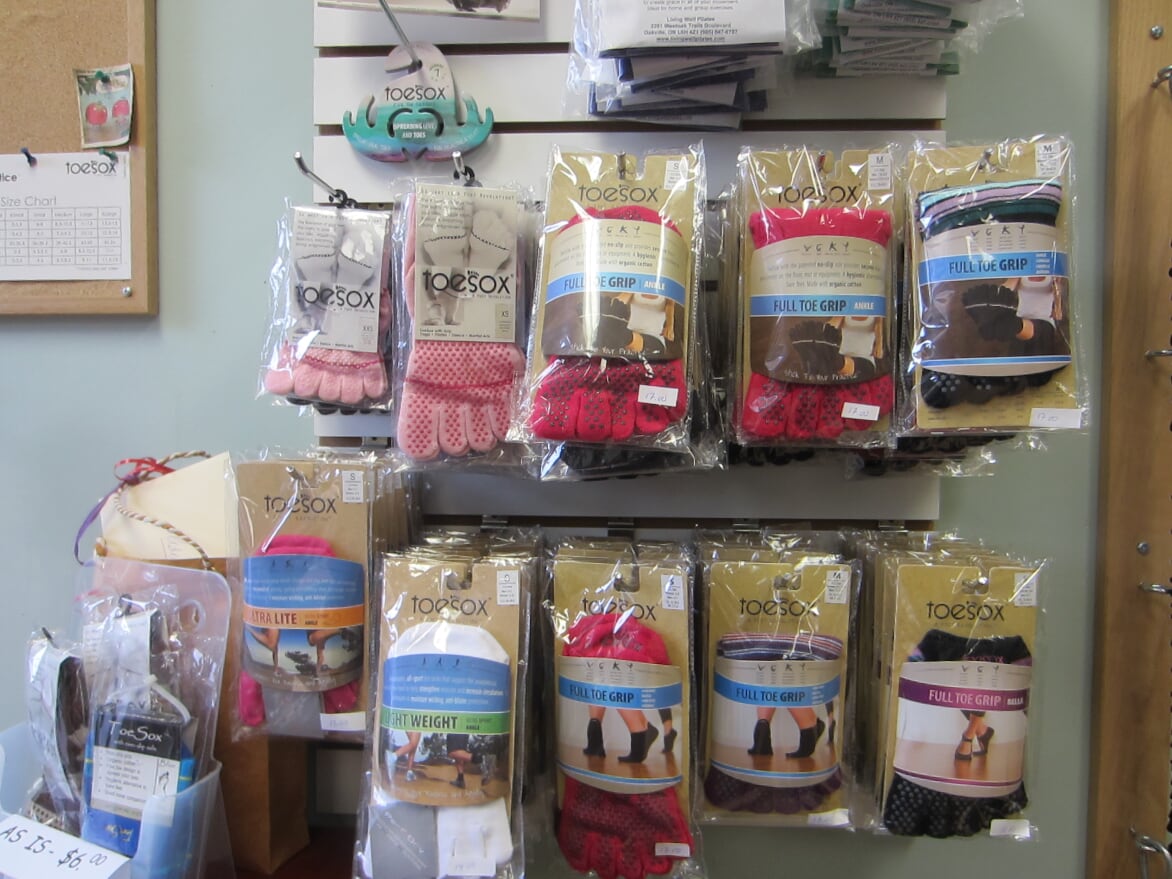 ToeSox
$8.00 – $29.00
Styles vary: Ankle, Low Rise, Bella, Luna, Lightweight Runner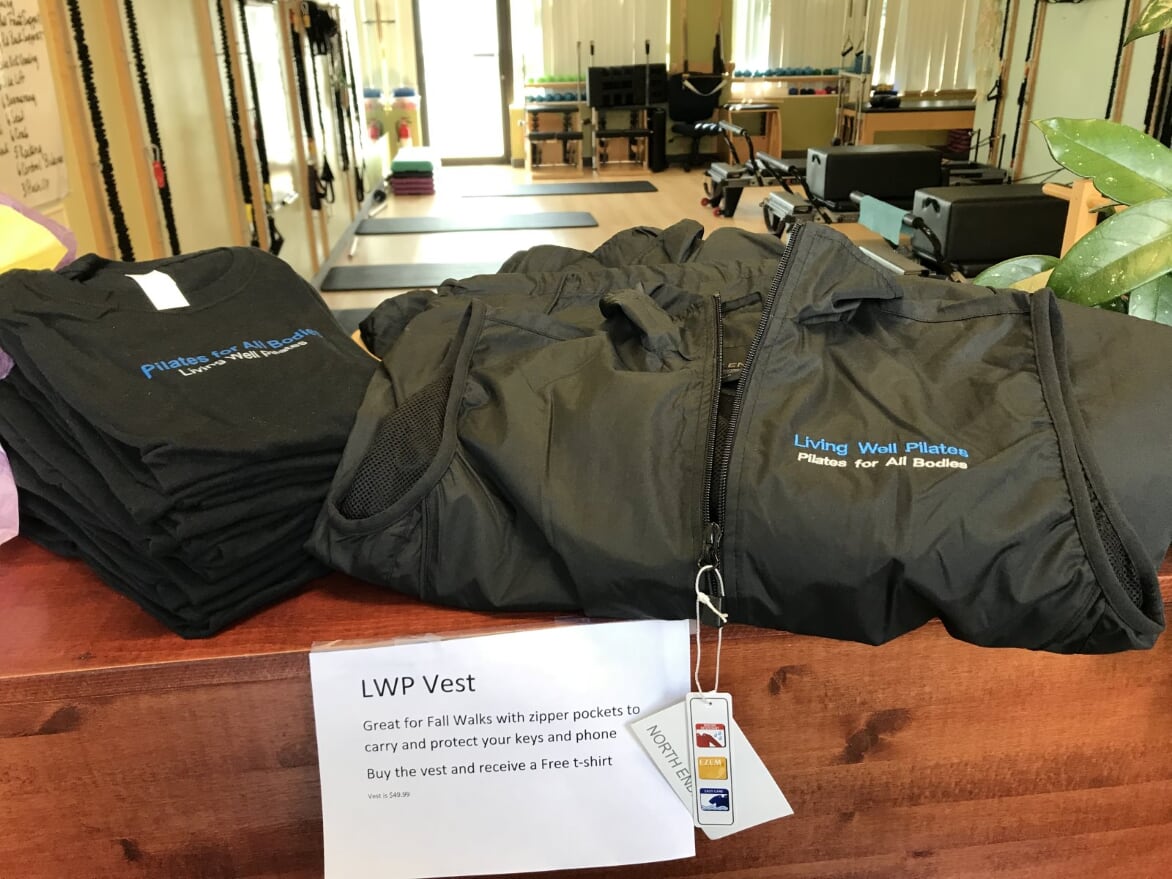 Living Well Pilates Merch
Vest $65.99
T-Shirt $24.99
Great for fall walks with zipper pockets to carry and protect your keys and phone. Buy the vest and receive the free t-shirt.