Living Well Pilates Store
REGISTER FOR SPRING– 2021 FITNESS SALE ON NOW
+++Toe Sox Sale.  Buy FOUR pairs and RECEIVE YOUR FIFTH pair FREE.
+++10% off order of $99.00 or more.  Purchase your at home fitness needs: weights, mats, fit sits, magic circles, bands, etc. for Spring.
(Offers can not be combined.)
Order today by email or phone.  Schedule pickup at the studio. Sale ends June 26, 2021.
Email livingwellpilates@bellnet.ca or call 905-847-0707 to purchase any of these items.

Roller
$34.99-$39
36″L x 6″W
Soft $34.99
Professional $39.99


Pilates Mat
$19.99
24″ x 72″ x 5/8″ thickness


Weighted Balls
$19.00 each
5″ diameter
2.5 lb each


Stick Massage Tool
Blue $49.00
Red (Traveler) $34.00




Sit Fit Balance Cushion
$34.00
36cm diameter
For training exercises and for use in sitting.

Therapy Bands Green and Purple
8 feet long
$14.99 purple (stronger)
$12.99 green (lighter)
Wooden Cherry Dowels
$9.99/ single
Russian Kettlebells
5 # Kettlebells
$20.00/ one
$40.00/ pair
Call for pricing on larger sizes
The Step
$124.00
Regular Size 14″ x 40″
Gray and Black
Four Risers
Weights and Dumbbells
Various dumbbell styles available
Please call for styles and pricing
2.5# Wrist Weights $15.99/pair
5# Ankle Weights $19.99/pair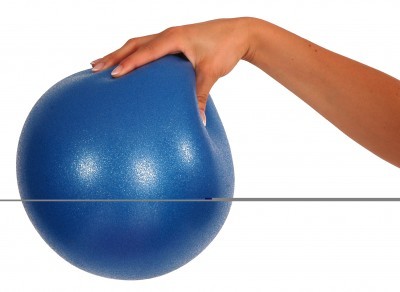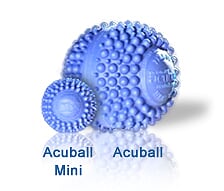 Dr. Cohen Acuball
Acuball Mini $19.99
Acuball $29.00
Acuback $39.00
Acupads (set) $59.99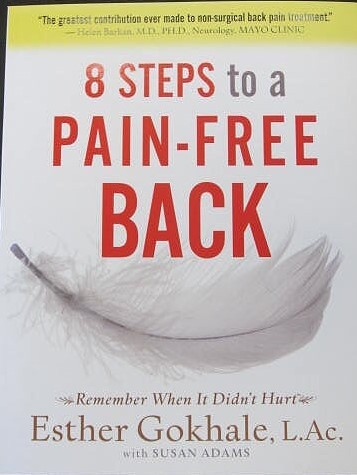 8 Steps To A Pain-Free Back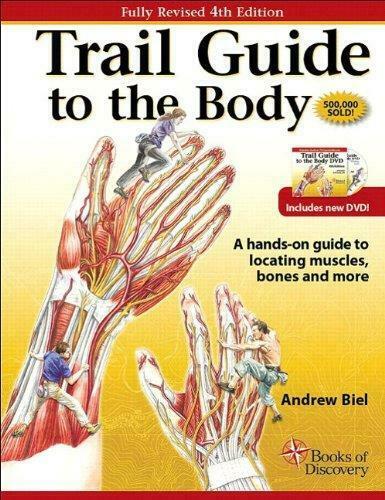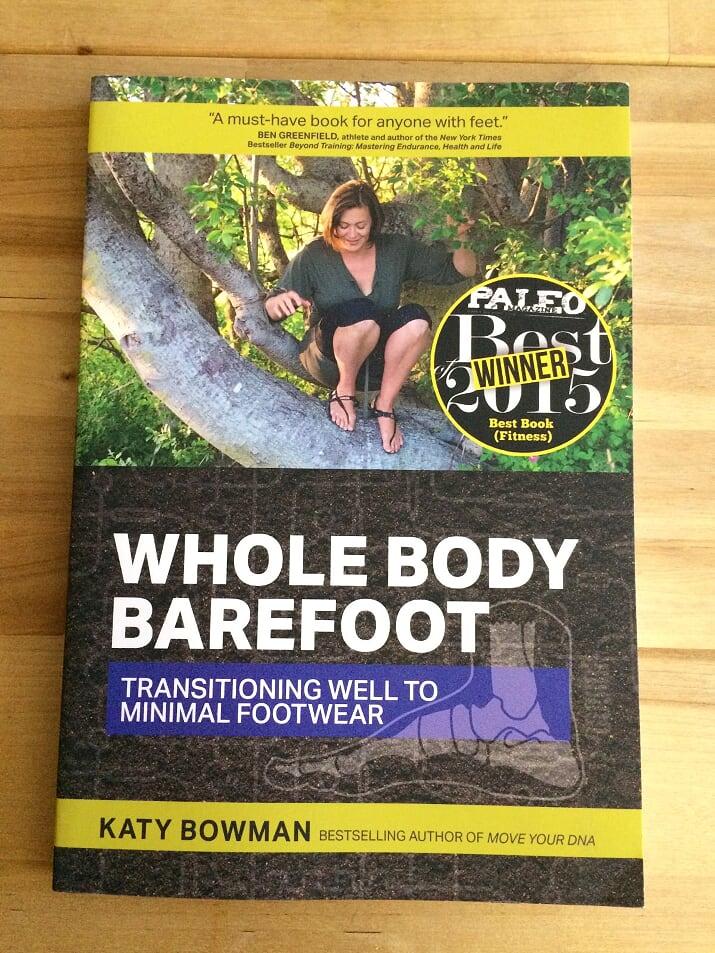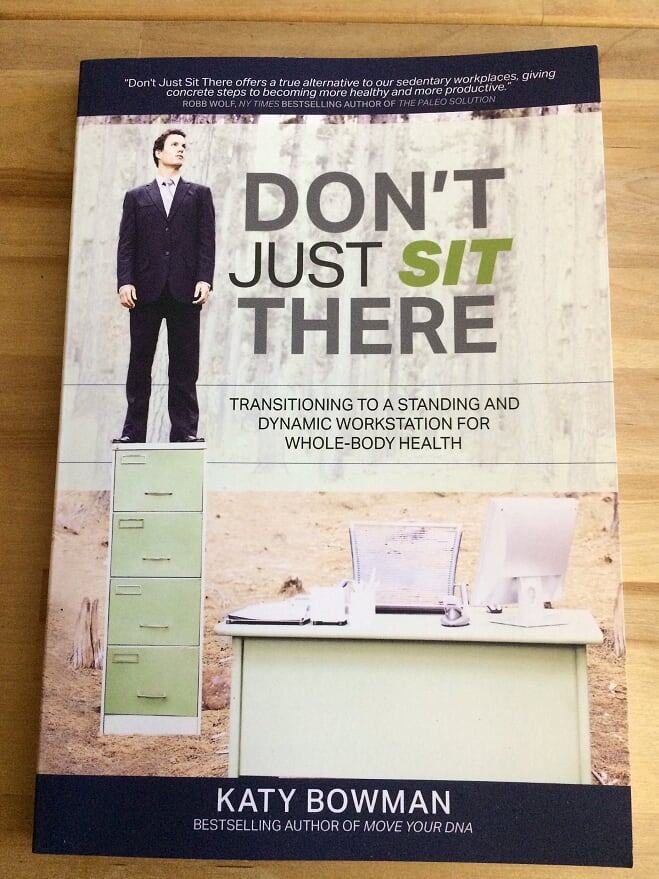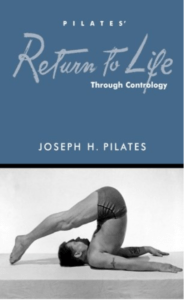 Return to Life Through Contrology
by Joseph H. Pilates
$34.99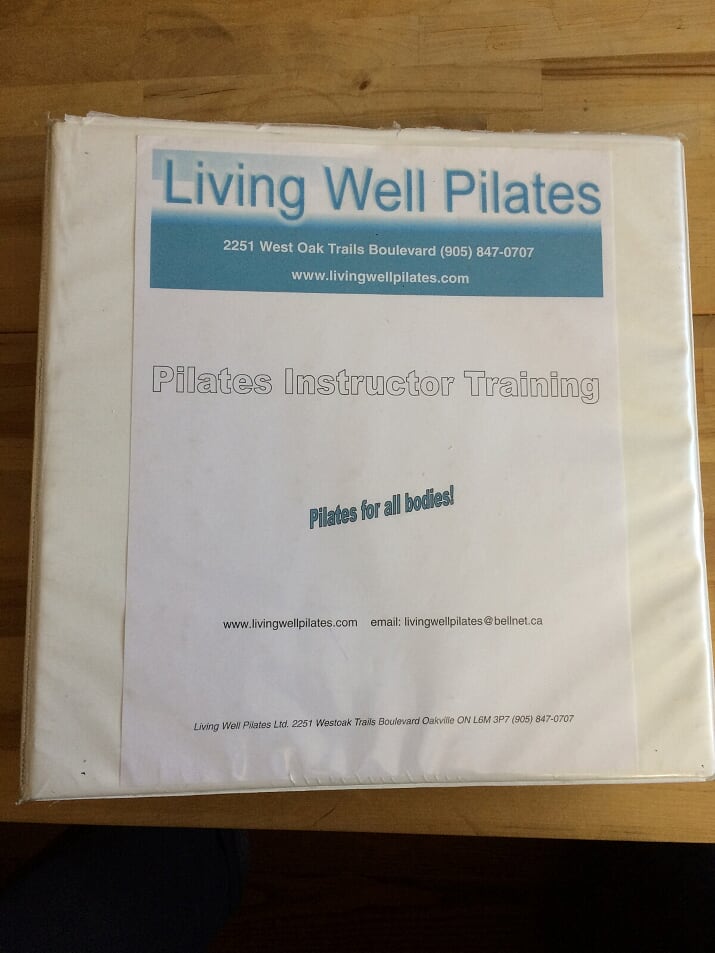 Living Well Pilates Teacher Training Manual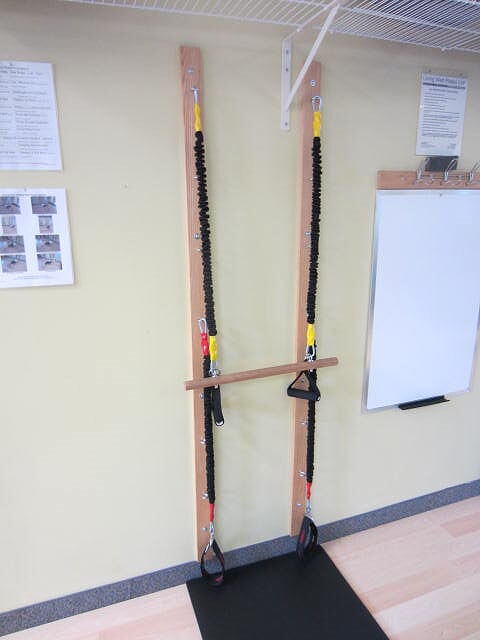 Wooden Oak Tower Kit
$214.99
With Arm and Leg Straps, V Handles (2), Foot Straps (2), Rolldown Bar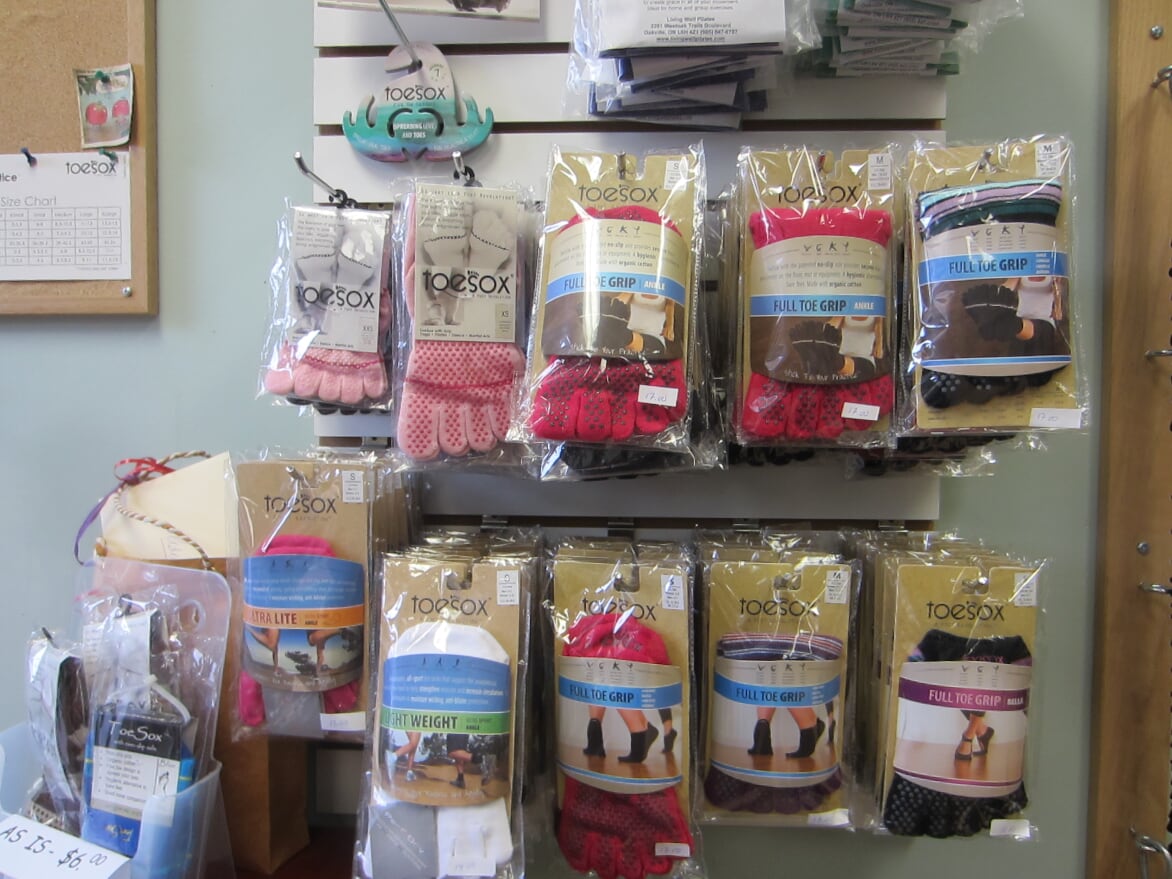 ToeSox
$8.00 – $29.00
Styles vary: Ankle, Low Rise, Bella, Luna, Lightweight Runner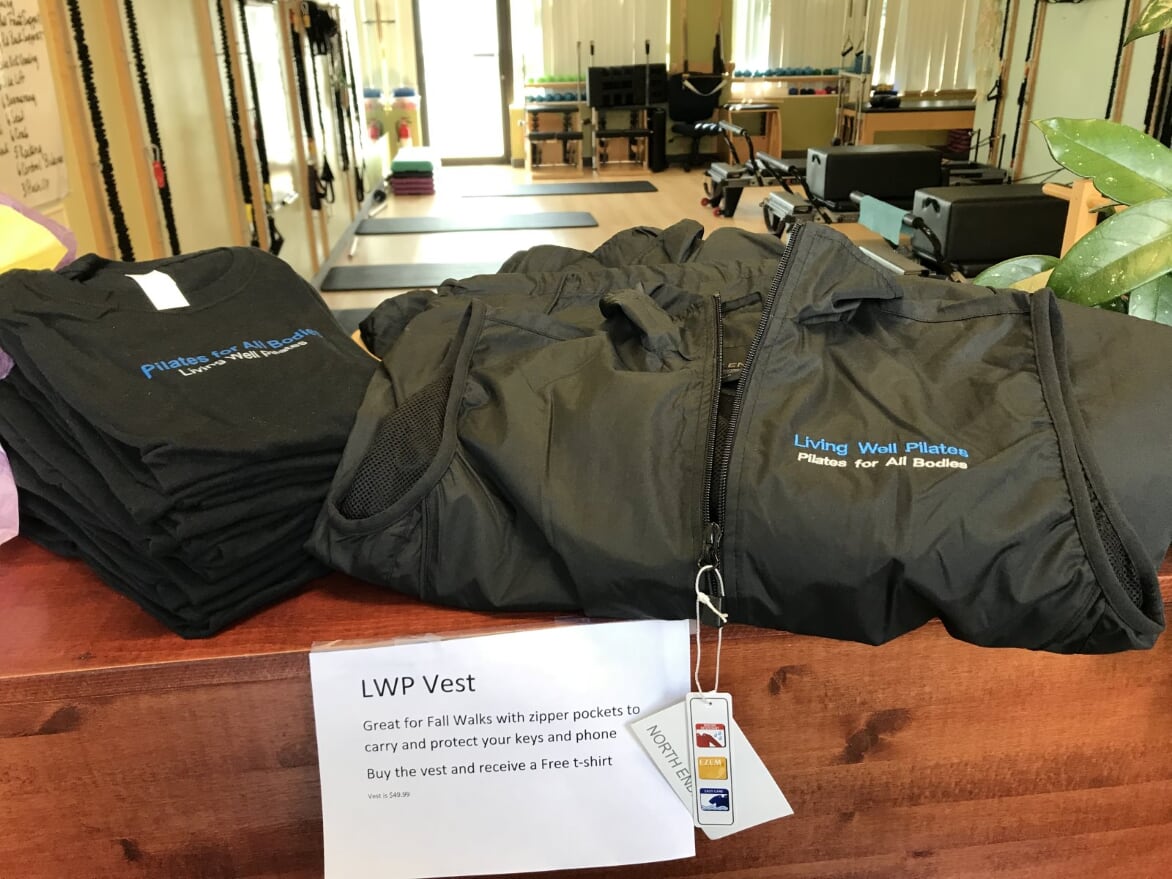 Living Well Pilates Merch
Vest $65.99
T-Shirt $24.99
Great for fall walks with zipper pockets to carry and protect your keys and phone. Buy the vest and receive the free t-shirt.